Good afternoon.
It's 4:09 Fri, 24 Nov 2017
ARTS 341: image practice :: Fall 2014
News
Wednesday, November 8, 2017
Reading due Monday, November 13
Photos of the Resource Center, Chicago by Claire Pentecost
In preparation for work on the next assignment ("Near/Far"), read the text
"Quiet Fires of All Degrees" by artist Kristin Schimik
. How might you trace or map some experiences of scale or time similar to those that she describes? For example, we could start with her description of automobiles rusting from exposure to salt then transition to the salt covering extensive road networks across Northern Michigan (or the entire northern part of North America) which then takes us back in time to the geologic era in which the salt originated from a (then) much larger sea. Or her vast comparison between a pellet of iron ore and a distant star, connected by chemical processes. What objects from your own experience (in the past or present) might function in a similar way?
Wednesday, November 1, 2017
For Monday, November 6
Readings:
Paglen: "Seeing-machines
" +
Tom Simonite: "Machines Taught by Photos Learn a Sexist View of Women"
.
Trevor Paglen's description of "seeing machines" argues that intentional, camera-based photography, as it has commonly been understood, is increasingly a minor contributor to the vast number of images produced in the world. This line of thinking has led to him to the conclusion that most images being today aren't even being made for humans, a point taken up by Simonite for WIRED. Simonite's article takes up questions of machine learning based on culturally constructed archives, both textual and pictorial.
Post a short response to these texts to your Tumblr. Consider one of the following questions:
What pictures do you encounter (regularly, occasionally, or even one time) that don't have an easily identifiable author? Where do you encounter them? What perspectives (points-of-view) do these pictures seem to represent?
How do you think AI represents a challenge to "truth" versus "aspiration"? When might you want a machine to "see" things in a manner that isn't concerned with bias, versus wanting machines to avoid cultural bias, like gender and profession? Try doing a Google image search for different professions. How do the results compare with your existing assumptions about who represents those professions? Do they confirm, surprise, contradict?
Monday, October 16, 2017
For Wednesday, October 18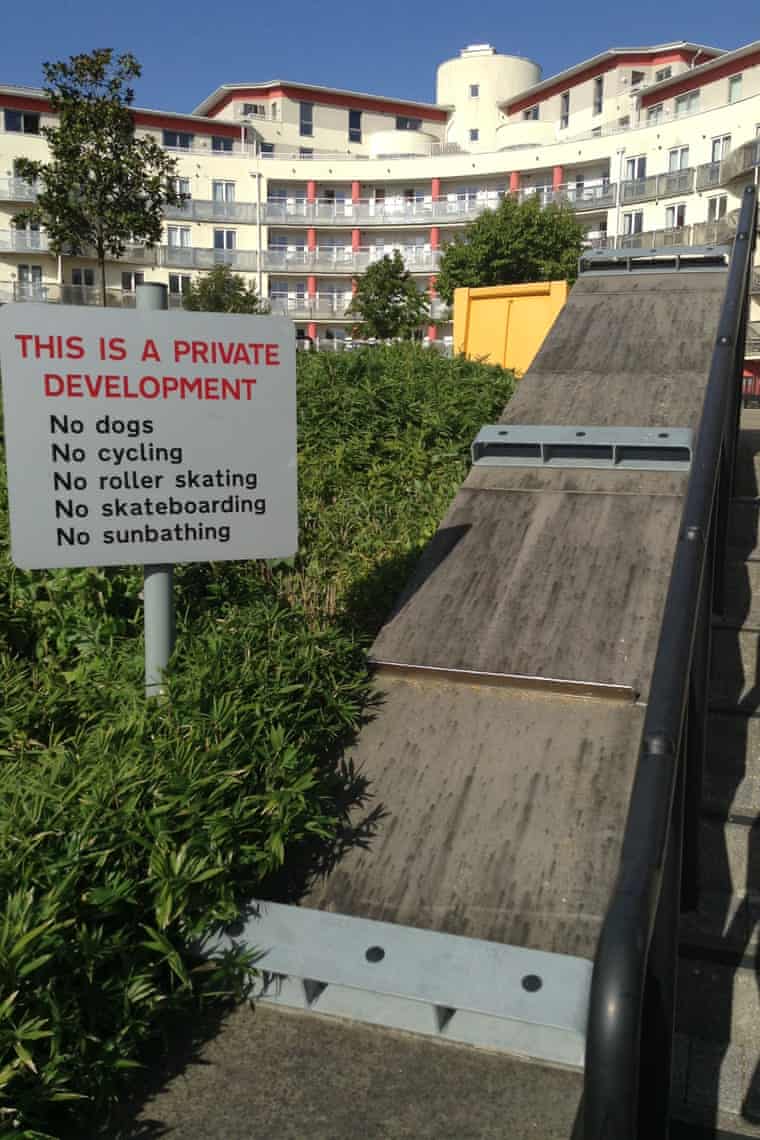 Monday, October 9, 2017
Reminder - due date change
Project 2 is
due on Monday, October 16
,
not
October 11.
Final output will be two prints (1 photo montage + 1 data visualization), printed at tabloid/11x17 from the inkjet printers in the lab (one of the Stylus Pro 7900 printers). I recommend printing your photo montage on luster paper, and your data visualization on matte.
Some basic instructions on printing from Photoshop
.
Printing from Illustrator
.
If you're unfamiliar with A&D's printing services that use Papercut,
look here
.
If you need some inspiration, check out the work of
Martin Wattenberg
and his collaborators. Wattenberg is a computer scientist, artist, and currently the co-leader (with Fernanda Viégas) of Google's "Big Picture" data visualization group, part of the Google Brain team. He previously co-led IBM's Visual Communication Lab that created the ground-breaking public visualization platform Many Eyes. As an artist, his work has been shown at the London Institute of Contemporary Arts, the Whitney Museum of American Art, and the New York Museum of Modern Art.
Check out these projects in particular:
Web Seer
: a real time comparison of Google search results.
The Shape of Song
The
Flesh Map: Listen
visualization of references to the body in different musical genres.
A
visualization of Wired Magazine's covers and distribution
for their 2008 anniversary.
Wind Map
He and Fernanda have
also written a compelling account of redesigning information visualization as a form of criticism
.
Monday, October 2, 2017
For Wednesday, October 4
Make sure you understand the parameters of part 2 of the assignment by reviewing the description and viewing the examples linked from the
project page of the course website
. What you need for class on Wednesday:
1. Read the article by Mushon Zer-Aviv on "Disinformation Visualization," and post a brief response to your tumblr. One thing to consider: How does Mushon's analysis of infographics relate to Erol Morris's discussion of photographs and truth?
2. You should have some ideas for your data points that you will work with (you'll eventually need 2-4). The final goal is to bring together these data points that, once brought together, tell us something about you that none of them do on their own. These data sets can be collected from already existing archives of your activity (Google's record of your searches, for example), as well as being manually logged by you as time passes (e.g. how many cups of coffee you drink per day).
Wednesday, September 13, 2017
For Tuesday, September 18
A couple of things:
a) Reading
Read
Erol Morris's "What's in a Name?"
(This is part 2 of a 3-part series. You only need to read this part). Post a response to Tumblr.* Specifically, I'd like everyone to consider the role that different kinds of images play in constructing an identity. Morris gives us a brief story of four ways that identities have been historically constructed as verifiable:
What are they? How are they "attached" to people?
What other ways can you think of in your own daily lives where your identity is verified by such systematic mechanisms? How is it verified and where does the information used come from?
* Some notes on reading responses:
• What counts as a valid reading response?
Primarily, your responses should make it clear that you've actually read the text. Do not simply write about a subject that seems to be related to the text, without referring to the text itself in some way.
• What should you do if you don't understand something discussed in a required reading (for any number of reasons)? What if there are references to art history (or any history), for example, that you are unfamiliar with?
There is no expectation that everyone has previously studied any particular subject. While some things may be common knowledge to some in the class, those same things may be completely new to others. What is expected is that you give it your best attempt - that you try to interpret the readings with the knowledge and experiences you have. Asking questions in your reading responses, and in class, is highly encouraged. Thoughtful questions are always useful.
Monday, September 11, 2017
For Wednesday, September 13
To complete Project 1 "Pioneering Images" you should have the following:

1) High quality archive:
A) Archive the larger image files on your USB hard drive or cloud storage.
B) A text file (.docx, .rtf, .txt, .pdf) containing the reference/meta-data for your images.
C) Put all of this in a folder titled Proj1_lastName (where lastName is your last name) and compress into a .zip file (in Mac OS, select the folder and control-click. Select "Compress Proj1_lastName")
D) Upload the zip file here:

2) Tumblr posts
A) For images larger than 1400 pixels (in the largest dimension), downsize (in Photoshop, Preview or other editing software) to 1400 pixels.
B) For each image, post the reference/meta-data information as a caption.
C) Images can be posted in groups or as individual posts. As long as we can access every image and the corresponding caption.

Archives
July 2017 August 2017 September 2017 October 2017 November 2017
Subscribe to Posts [Atom]